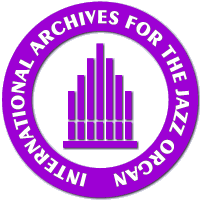 ---
NEW RELEASES 1996
Van Morrison: Tell Me Something
Verve 533203-2


---

Van Morrison, vocals
Ben Sidran, piano
Georgie Fame, Hammond organ
Alec Dankworth, bass
Guy Barker, trumpet
Ralph Salmins, drums


---

Vocalist Van Morrison continues his successful cooperation with organist Georgie Fame. This album is dedicated to Mose Allison whose songs are interpreted by Van and his band. The booklet contains also the texts of the songs.
Very bluesy & swinging
---
Back

If you don't see the left hand menu,
please go back to the homepage.
Back to the homepage